Virtual sports are widespread. The leader in popularity, as in ordinary sports life, is football. The developers managed to transfer all the best properties of "live" to virtual football. In a computer simulation, #1 sports fans experience unforgettable moments. Fouls and red cards are earned here, free kicks and penalties are made, goalkeepers demonstrate incredible saves.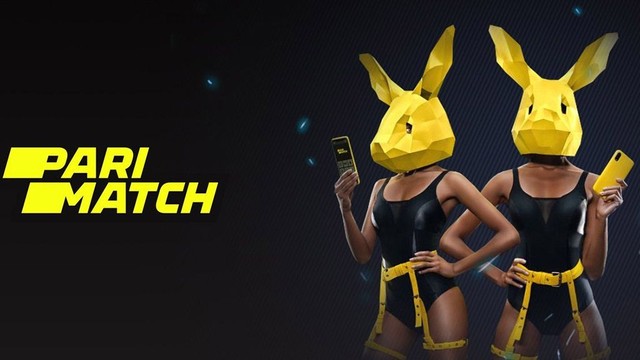 A virtual football simulator is formed by a random number generator.
Before expanding the line of the Parimatch bookmaker, the software goes through a licensing procedure. This is a guarantee for bettors in the honesty of the game.
The bookmaker Parimatch offers its fans to make bets on virtual football of the following type:
Main outcome.
Handicap.
Total.
Bets are settled instantly after the end of matches. On the BC Parimatch website, bets on virtual football are accepted around the clock.
Rules for accepting bets on virtual football
Bets on virtual football in BC Parimatch have their own terms and conditions.
If the odds are displayed incorrectly, there are technical problems and errors that may affect the result of the match, a refund will be made.
A delay in the online broadcast is not a reason to cancel the bet.
If a working failure occurred in the browser, or the player, due to other errors, made the wrong bet that he planned, it is impossible to correct the situation.
The rules of the bookmaker Parimatch also contain other rules for accepting bets on virtual football. It is recommended that you familiarize yourself with them in advance so that there are no questions in the future.